A recap of our trip to Seattle in a list format! Here are 20 of our favorite things about this beautiful city in the Pacific Northwest.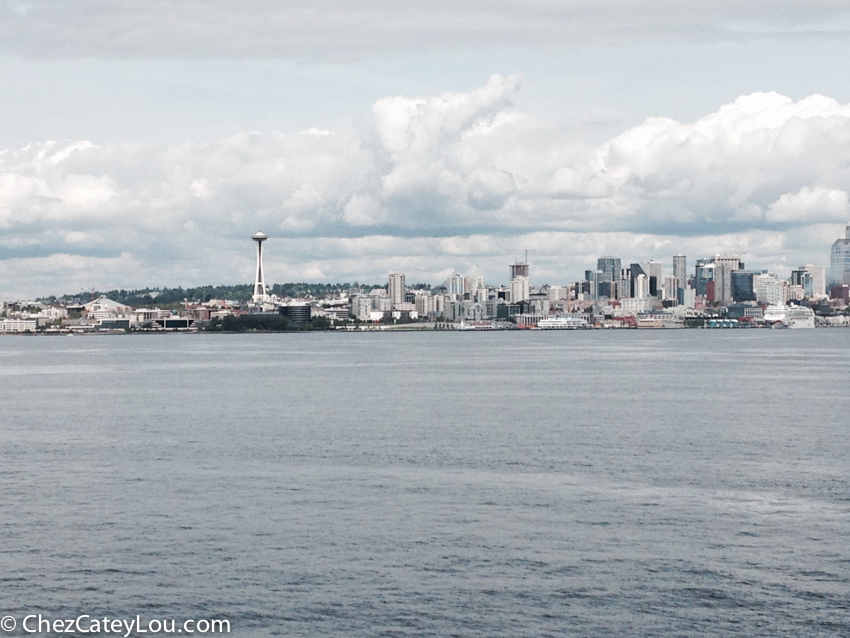 Over Memorial Day Weekend, Cate and I ventured out to the great Pacific Northwest to spend some time in Seattle. It was our first time in this area of the country and we really enjoyed our time in this beautiful city on the water. To mix things up, instead of writing a full narrative I'm just going to list 20 impressions about Seattle (feel free to let me know what I got wrong in the comments).  We'll do the first 10 today, and another 10 later this week. Here goes.

1. The people in Seattle are really nice. Like alarmingly friendly. I'm not sure if this is due to the relaxed way of life on the West Coast (or the relaxed drug enforcement policies), but it sure is different from New York City. I'm not sure how I feel about it.
2. There must be more breweries per capita in Seattle than anywhere else in America. It's pretty awesome. Craft beer is everywhere; you'd be hard pressed to find a Bud Light in this town (which isn't a bad thing, unless you're related to Cate). Hilliard's Brewery in Ballard is a really cool spot to relax and enjoy some great beers. The brewery/bar has an unintentional "warehouse-chic" vibe. The large room that includes the brew tanks and a small bar service area gets a ton of natural light. When it's not raining, there's also an outdoor patio (more of a parking lot, but still). Also of note, all beers – 16 oz. cans and drafts – are $4.
We also checked out Elysian Brewery in Capitol Hill. Elysian is more of a "brewpub" than a brewery (there's a full food menu at Elysian, whereas food options at Hilliard's are limited to whatever food trucks are outside) but we did really enjoy their Orange Fizz pale ale. And at $2 for a 4oz tasting glass, you can really stop in and try a wide array of beers.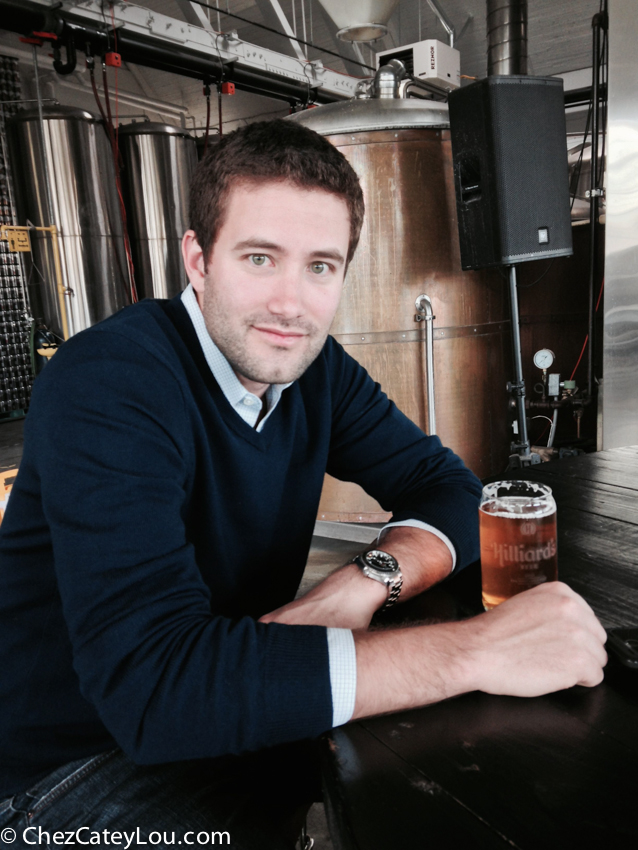 3. The topography in Seattle is amazing. It's a much hillier city than we anticipated (similar to San Francisco) and it is surrounded by water. And I love the tall evergreens that punctuate the skyline.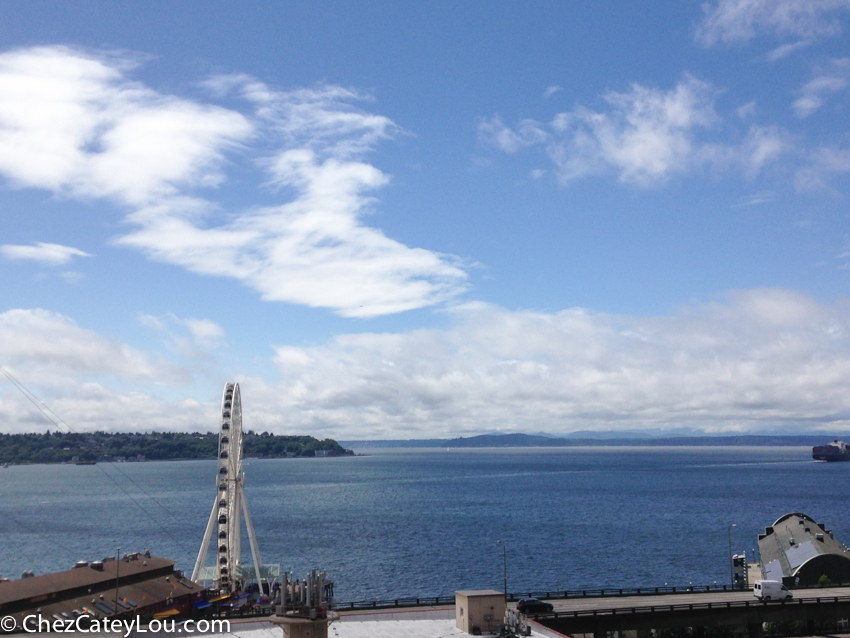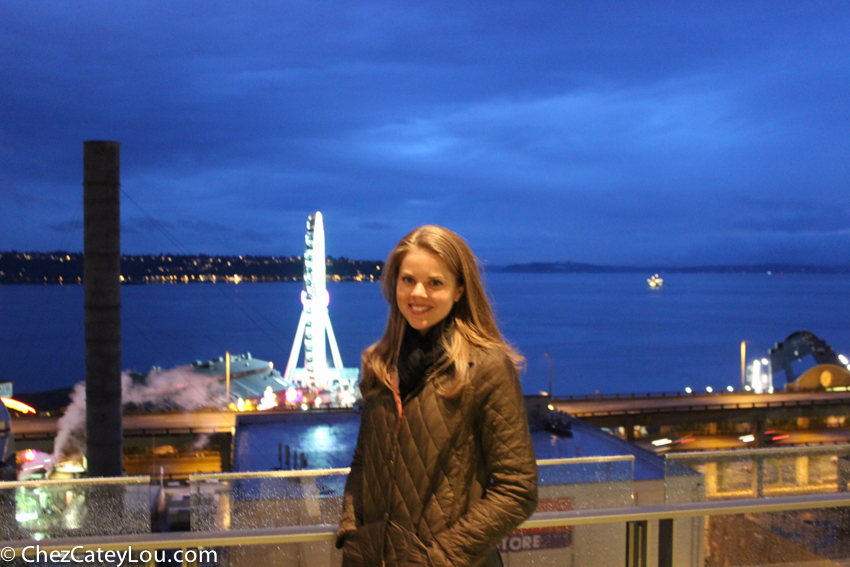 4. Speaking of water, if you visit Seattle you have to get out on the high seas (or the seas of the Sound – which definitely sounds like the title of a Coldplay album). We found that the best way to enjoy the Puget Sound was to take a ferry to Bainbridge Island. It's a 35-minute ride and only $8 round trip. It was fun to be on the water and you get incredible views of the Seattle skyline. As for the island itself…. eh let's just say its about the journey, and not the destination. In Bainbridge there's a small commercial area in the center of town, but it's not worthy of a long stay (we were there less than an hour). We basically travelled 70 minutes to get ice cream (at Mora, which was great by the way).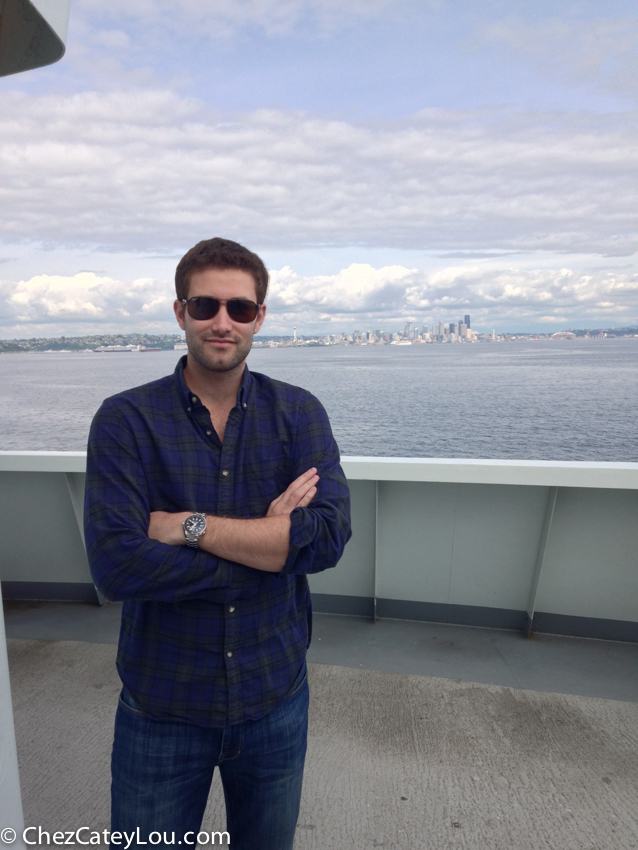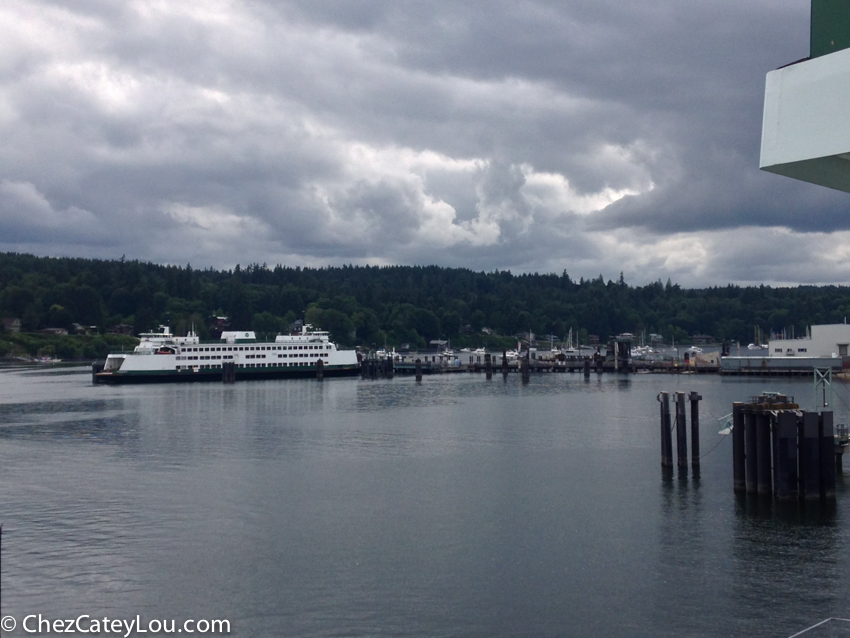 5. Anyone who reads this blog knows that I love sandwiches, and the fish sandwich at the Market Grill at Pike Place Market definitely earned a spot in my pantheon of great sandwiches.  Their fish sandwich starts with an incredibly fresh piece of fish (salmon or halibut, or prawns if you'd prefer), that is then topped with a blackening seasoning and served on a charred baguette. The sandwich also comes with lettuce, tomato, grilled sweet onions, and a rosemary mayo. Of course the  fish makes the sandwich, but the other ingredients are equally outstanding and fresh, particularly the baguette from nearby Le Panier bakery. The sandwich was so great we went twice, one day for lunch, and the next day for a meal I'll graciously refer to as "post-breakfast, pre-lunch" (I eat a lot).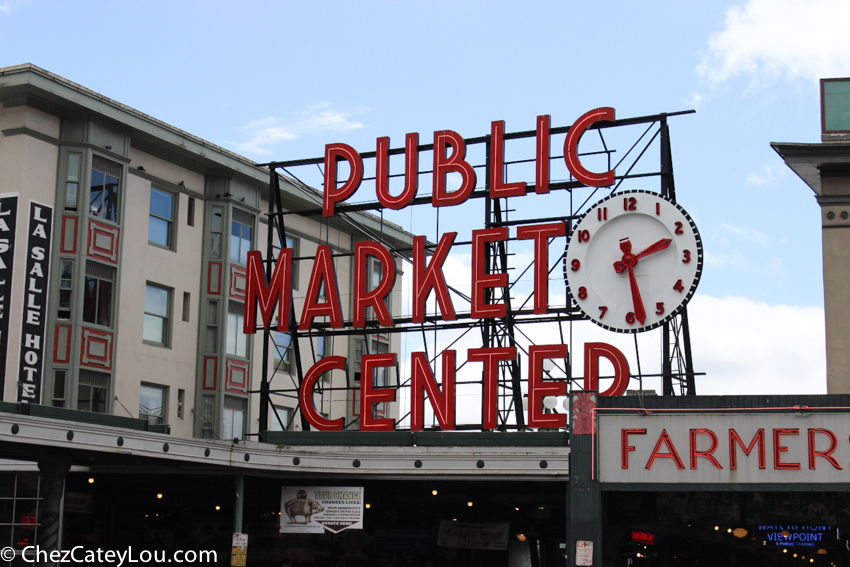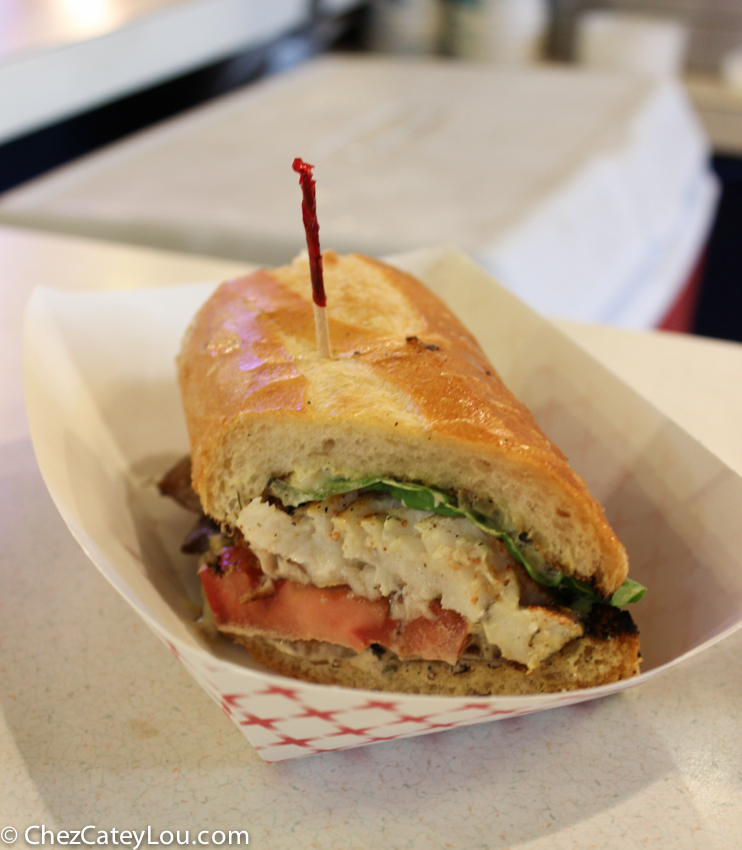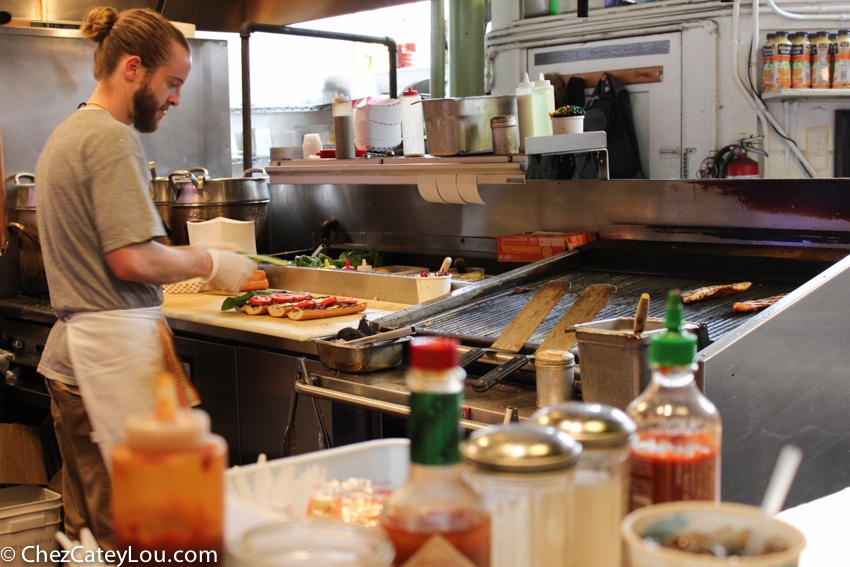 6. In sadder sandwich news, we attempted to go to the revered Paseo sandwich shop in Fremont. Paseo makes a Caribbean Jerk sandwich that is apparently worth waiting in line for hours. Well, not to us. If we're only in a city for a few days I cannot justify spending 2 hours waiting in line for a sandwich. Maybe next time Paseo's.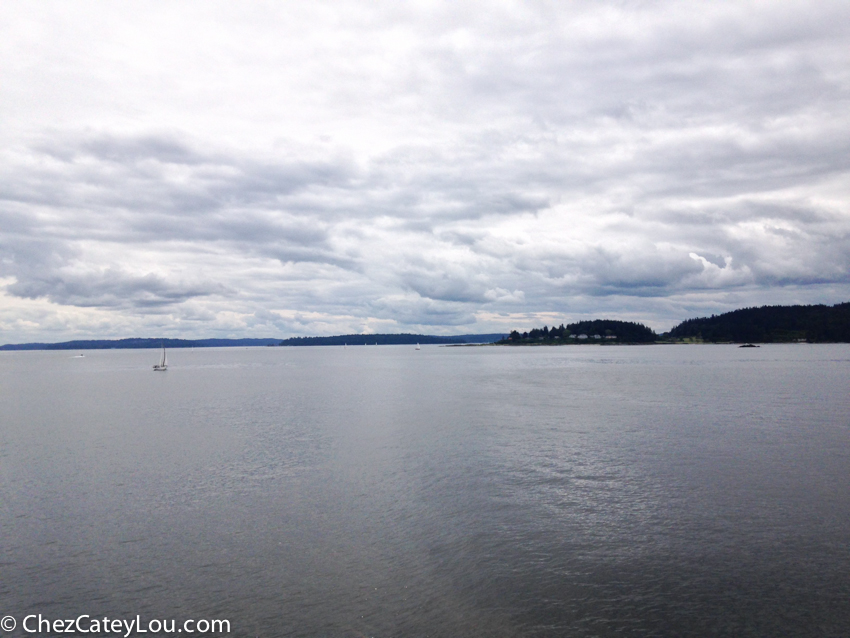 7. One thing we loved about Seattle is that we were able to visit, eat, and drink at places that we read about online without dealing with massive crowds. This just isn't possible in New York. If a place in NYC gets on Eater's Heat Map, or gets a great review from the Times, or is even whispered about by Anthony Bourdain, it's going to be a mob scene. Maybe it was just Memorial Day Weekend (we know city dwellers like to escape their cities on MDW), but Cate and I were basically able to walk right in and grab a bar stool at some of the coolest places in town…
8. Like E. Smith Mercantile. E. Smith Mercantile is part boutique/knick-knack retail shop, part bar and small plate restaurant. The horseshoe shaped bar in the back of the restaurant is really cool and makes some excellent cocktails. Like everywhere in Seattle, prices were reasonable and the staff was very friendly.
9. Also Westward in the Wallingford area of Seattle.  Westward is well known for it's Mediterranean fare and having a prime spot directly on the waterfront. Although we heard this place usually gets packed, we went on a Sunday afternoon and were able to grab a table near the water. Our Happy Hour oysters ($2 a pop) were nice and briney, the small Greek plates we ordered were delicious, and Westward had a great menu of local crafts and innovative cocktails. It's definitely a spot worth checking out – there's an outdoor area full of Adirondack chairs that overlook the sound (we saw countless sea planes landing and taking off).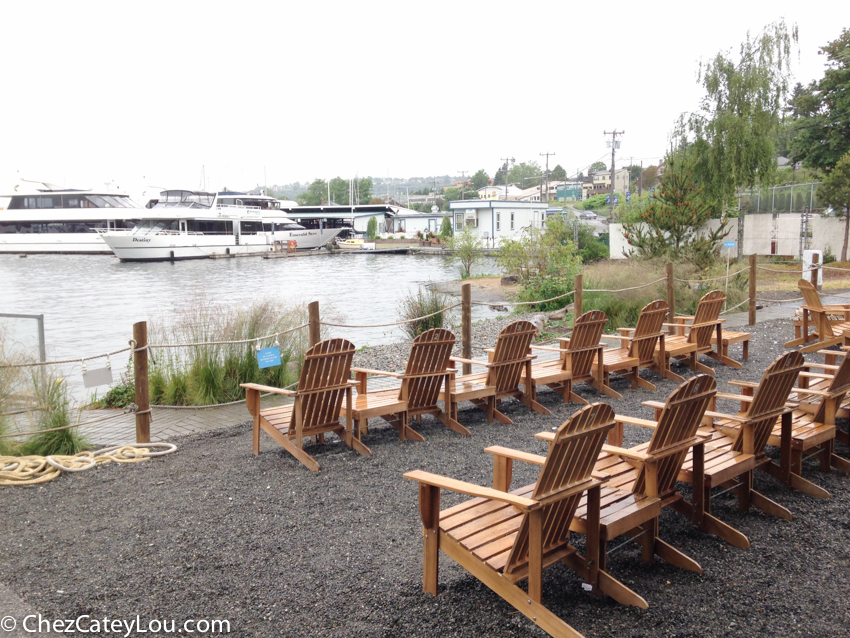 10. And Sun Liquor in Capitol Hill. Sun Liquor is well known for being one of the best cocktail spots in Seattle. This dimly lit tiki-styled bar is a real throw-back, and it feels like a spot right out of the movie Swingers. Although it's actually in a rather residential neighborhood, it's only two blocks off the main drag in Capitol Hill. The drinks at Sun Liquor were amazing.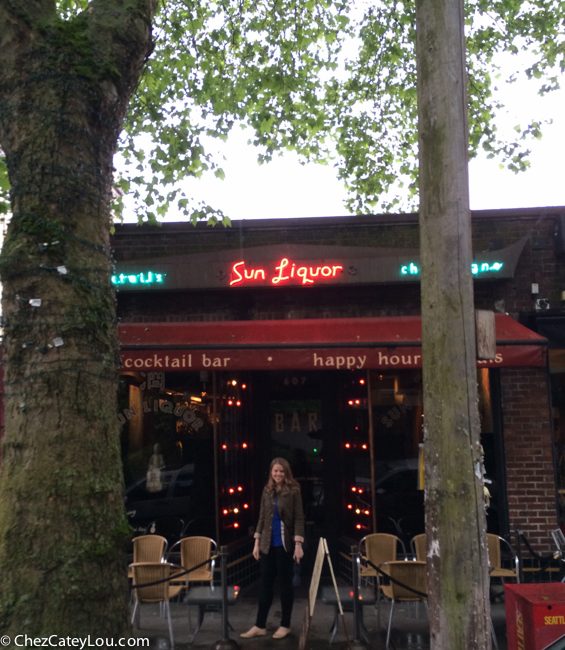 Remember this awesome cocktail?  It was inspired by Sun Liquor!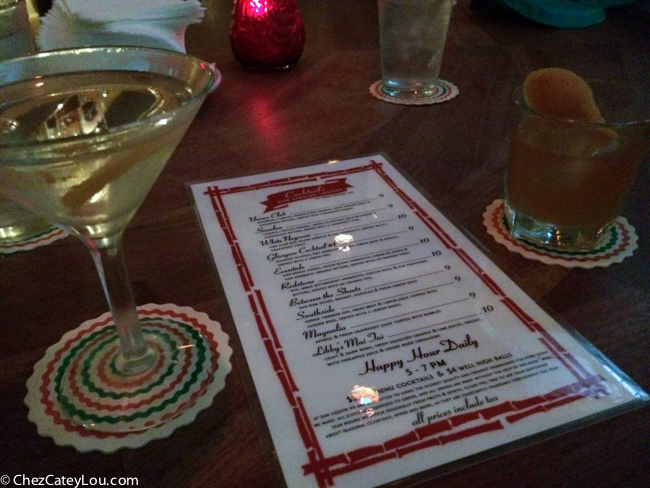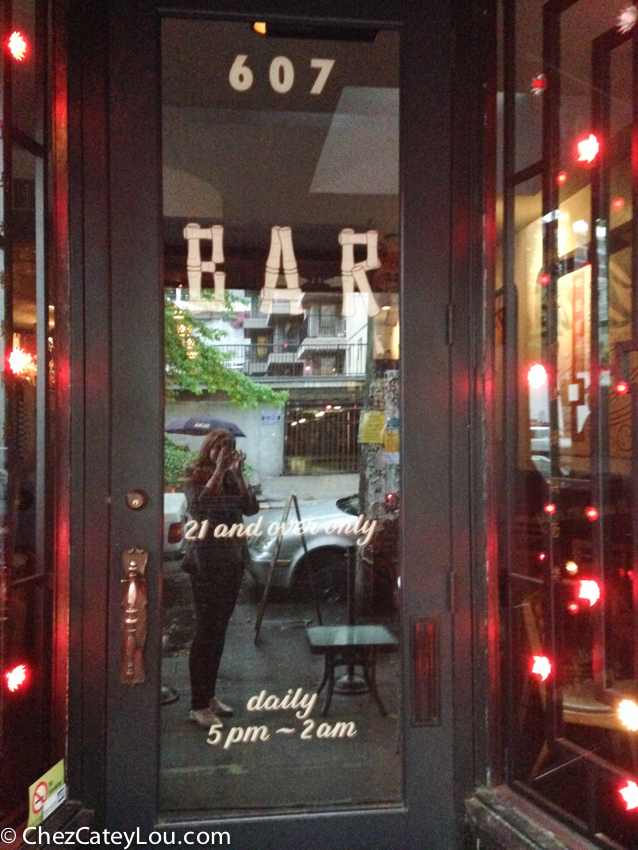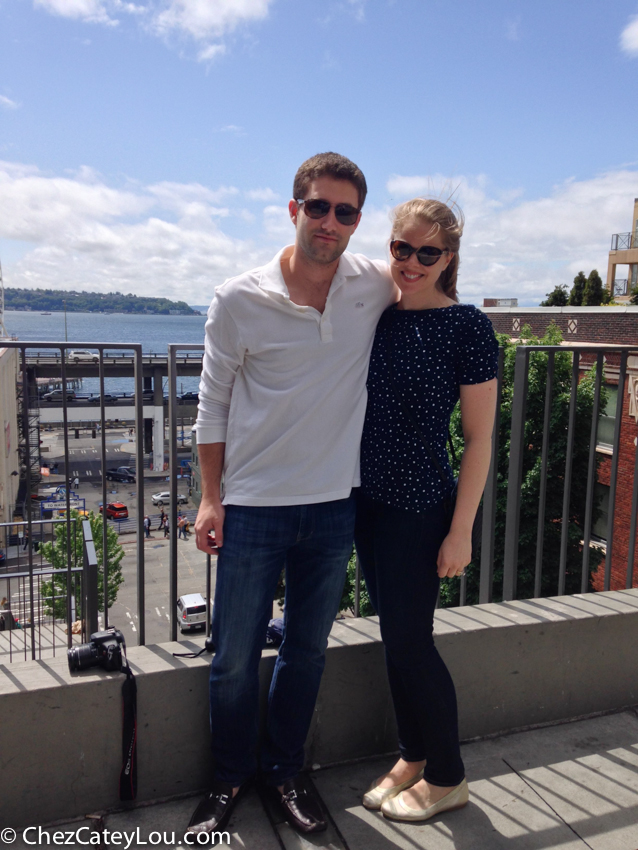 Stay tuned for the rest of our list of favorites from our trip to Seattle!