This clementine rosemary champagne cocktail combines bright citrus flavors with fresh rosemary. Delicious and gorgeous!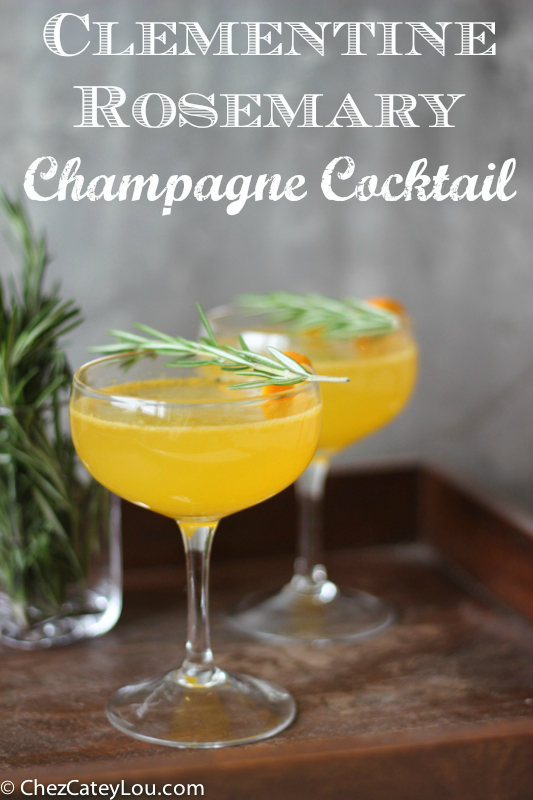 It's Friday! Who's ready for a cocktail? That was a rhetorical question…I know the answer is, "ME!" for every single person reading this blog. So how about a Clementine Rosemary Champagne Cocktail?
I have something pretty fun to share with you today – I am part of a cocktail contest! Veuve Ambal and Hella Bitter invited me to join their Bubbles, Bitters and Blogs contest – so of course I said YES PLEASE!!
…