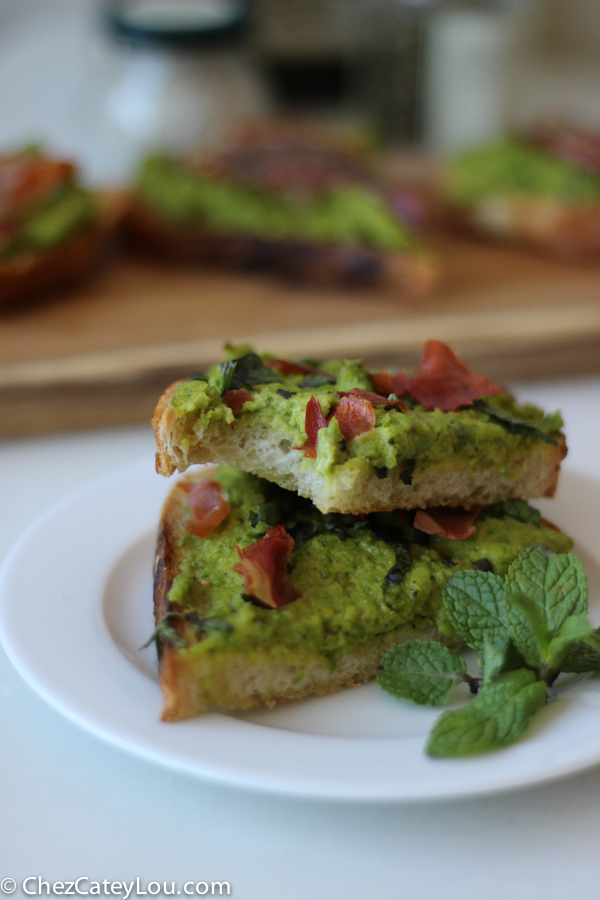 Oh wow, this month has flown by! I seriously can't believe it is already Feb. 28. And, already time for another Mystery Dish post! The amazing Christine from I Dig Pinterest picked the ingredients for us this month. They were:
Fresh Mushrooms
Pork
Spinach
Cream Cheese
Pineapple
Butterscotch Chips
Macadamia Nuts
Sriracha Hot Chili Sauce
Ritz Crackers
Tortillas
I was seriously considering making spinach artichoke dip with mushrooms and bacon, using cream cheese and sriracha, and having ritz crackers and homemade tortilla chips for dipping! But then I decided to settle down. No need to get so wild. Plus, I was dying to make this pea toast!
…