Charleston, South Carolina is a charming southern town full of amazing food. Here are two of our favorite meals in Charleston – Husk and Xiao Bao Biscuit.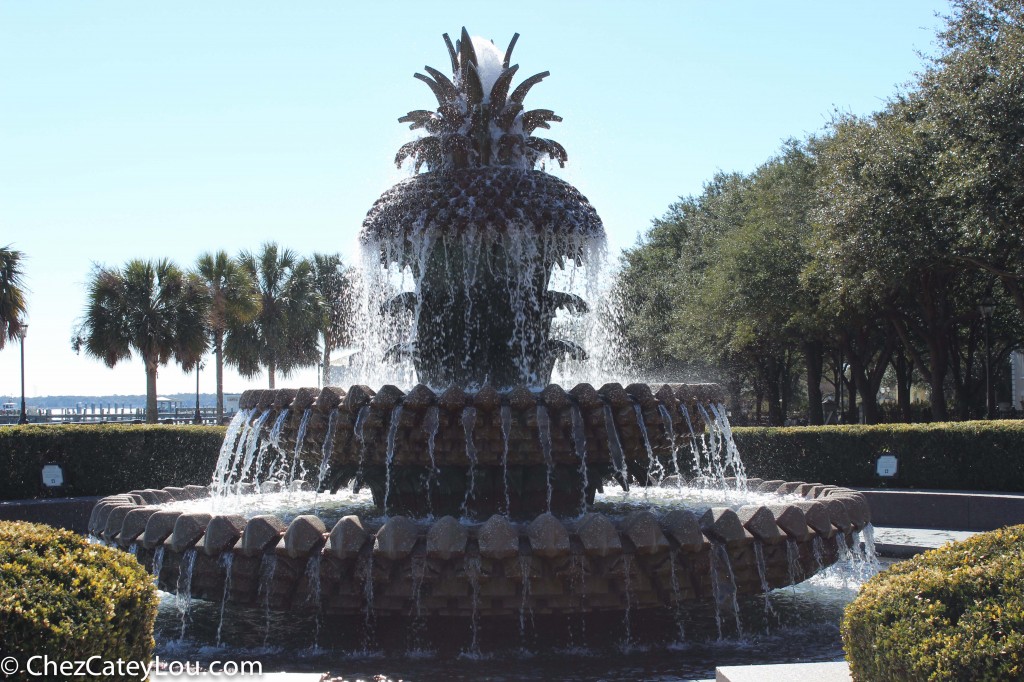 Friday Dinner Series is back with a look at two of our favorite spots in Charleston, South Carolina. A few weeks back, Cate and I escaped snowy New York City for a weekend trip to one of the South's culinary hotbeds. As a Northerner you won't hear me say this too often, but man, the South really knows how to eat. Biscuits and gravy, fried chicken, bacon everywhere – and tons of beer and bourbon to wash it down. If I wasn't 90% sure all of those things were bad for you I'd never eat anything else.
Charleston certainly excels at traditional southern food, but there's more to their food scene than just shrimp and grits. They have an incredible amount of great restaurants in a relatively small area. Today, a quick look at Husk (actually, the Bar at Husk) and Xiao Bao Biscuit.
…