My ultimate grilled cheese is a Grilled Cheese with Tomato and Bacon on brioche bread, using a blend of two cheeses. Easy and delicious comfort food!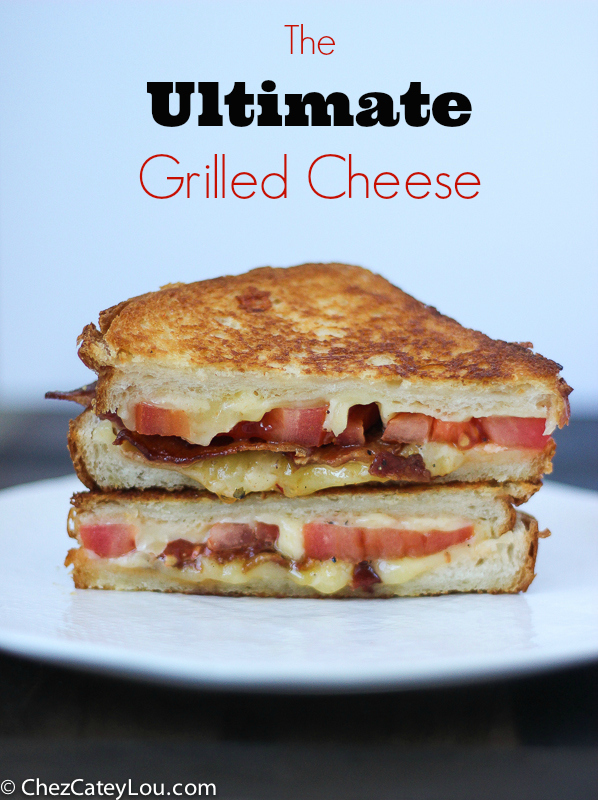 Today is National Grilled Cheese Day! This is a holiday I did not know existed until I started food blogging. How did I live my life before without celebrating these food holidays? I'm not sure, but I'm making up for lost time now by bringing you my version of the Ultimate Grilled Cheese….with tomato and bacon on brioche bread, made with two different types of Kerrygold cheeses!
My favorite type of grilled cheese has always been with tomato and bacon. There is something about that combo that is just so amazing. And the best bread for this sandwich is a nice buttery brioche. It really takes it to the next level!
…